About the company.
TechKnight — A vendor of information security products, a key player in the Threat Intelligence market, and a niche player in the global Infosecurity ecosystem.
TechKnight - Cybersecurity company of tomorrow: from prevention to operational response and cyber incident disclosure. Our clients include large enterprises, government institutions, and business companies in Ukraine and around the world. TechKnight's highly skilled experts are always ready to assist your organization.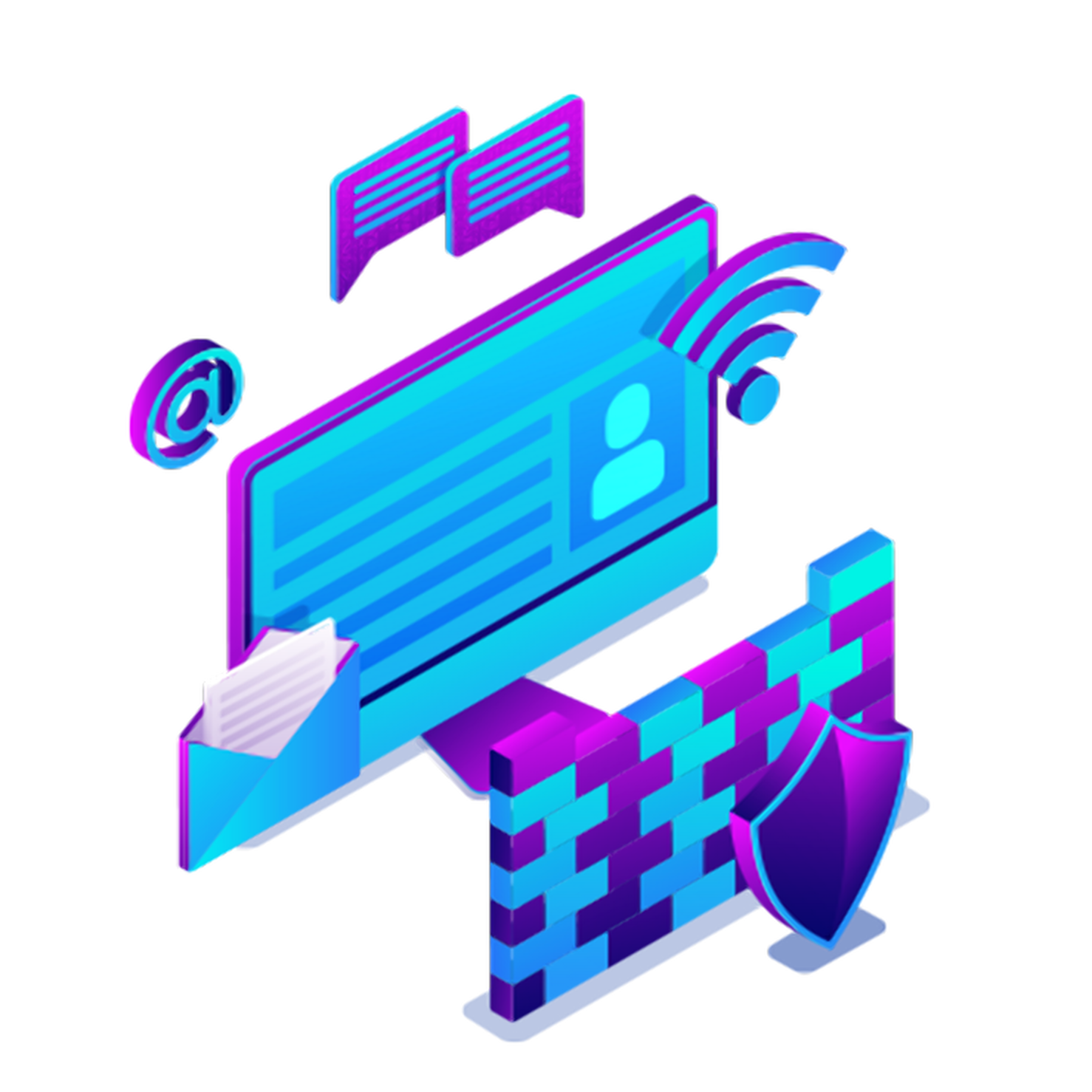 Company achievements

Over 8 years of experience worldwide

Over 500 cyber incidents have been successfully resolved.

Over 8 years of international experience.

Research on the activities of participants in hacker forums and services on the DarkWeb/DarkNet, transnational APT groups, and their de-anonymization.

Development and implementation of innovative methods for detecting and analyzing new types of cyber threats.

Conducting educational seminars and webinars to increase awareness of cybersecurity among clients and the public.
The company's mission is to provide clients with tools for proactive control of current cyber threats and risk mitigation arising from cyber incidents. Every day, we enhance our skills in information security to ensure high-quality service and provide effective cybersecurity assistance to our clients.
Research & Forensic Team (R&F) is a group of cybersecurity professionals and analysts. Their critical thinking and creative approaches to cyber incident investigations, data collection, and analysis enable our experts to deliver high-quality Threat Intelligence services. The team ensures swift responses to potential incidents and data-driven decision-making for your security system based on metadata for traffic analysis. Cybersecurity threat analysis Vulnerability assessment / Penetration testing (Pentest) Incident response to cybersecurity incidents Open Source Intelligence (OSINT) reconnaissance Proactive protection of the client's information system Computer forensics investigation of cyber incidents.